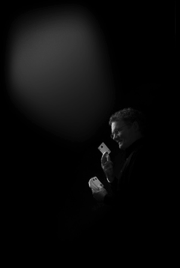 Welcome to
Dave Lord's Magic Works!
This site is owned & operated by me
- a working professional for the past 30 years. All of the products here come from my "Real World" experience, and are backed by me personally.
All of the items on this website are developed and manufactured by ourselves or other local industry. We are particularly proud to support magic products made right here in Australia, particularly where those products are superior in quality to the imported equivalent.